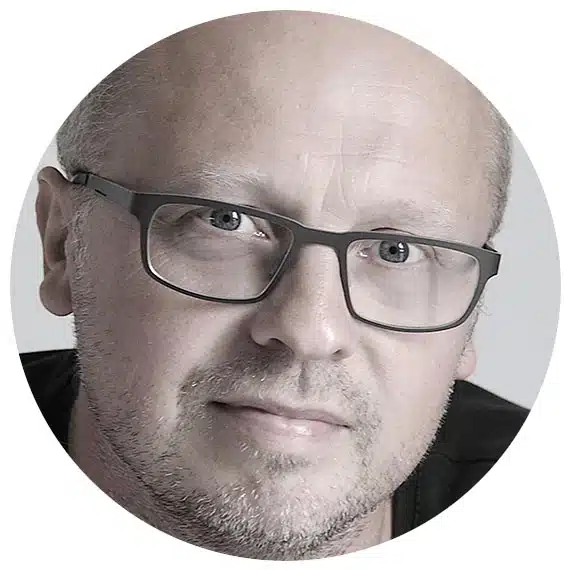 Bart is a very professional Flemish voice-over actor. He also lends you his voice. And he doesn't just have one... Give him a few moments to listen.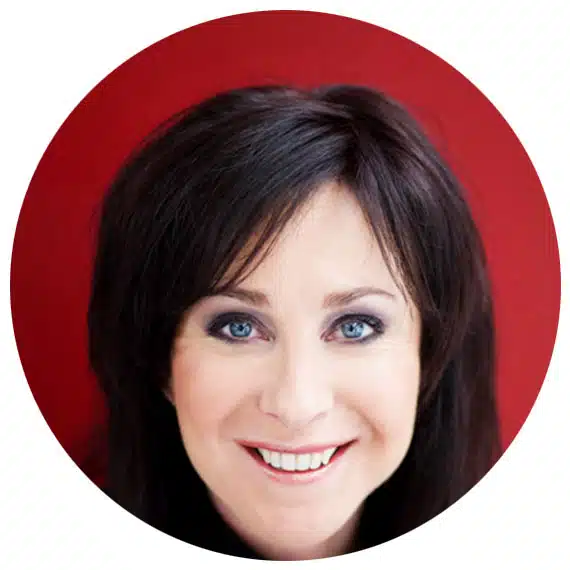 Veerle is both the clock and the Swiss Army knife of Flemish female voices. An incredible professional!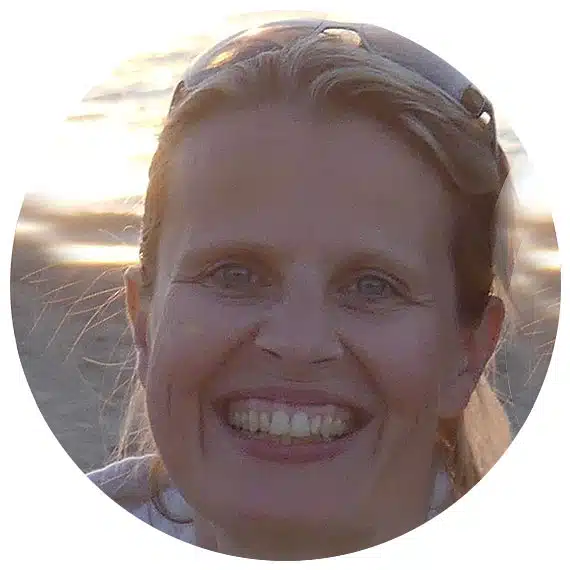 Béatrice is a resourceful French-speaking voiceover artist with a wealth of experience. She started working as an actor-speaker in 1989. And as a true pioneer, she equipped herself with a home studio in 1997.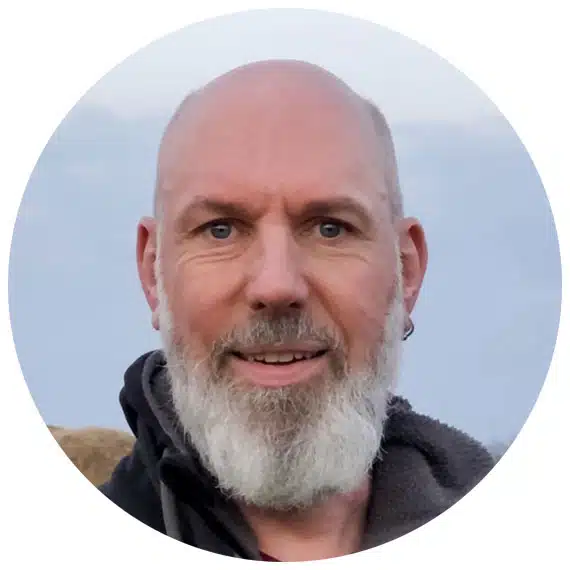 Fred has over 30 years of expertise in the field of sound. More than a profession, he has chosen a committed lifestyle: with a reduction of his needs and an ecological use of resources.
Documentary, film, or artistic project, he will help you to realize your soundtrack and your mixing.
Estelle has been a voiceover artist since 1989.
She set up her own private studio in 2004. She is a specialist in advertising and e-learning and records daily remote sessions via Session Link Pro and Source Connect with international studios.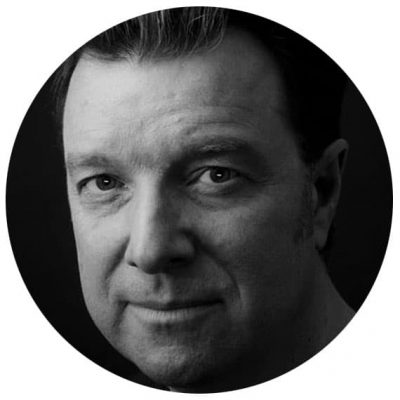 Chris, warm English voice with 33 years of professional experience: corporate films, documentaries, case films, commercials, animations, presentations, audio guides, trailers, e-learning, dubbing, games and dubbing. The success of your project at its highest level.